FREE PREVIEW: Utah Women Working for Better Days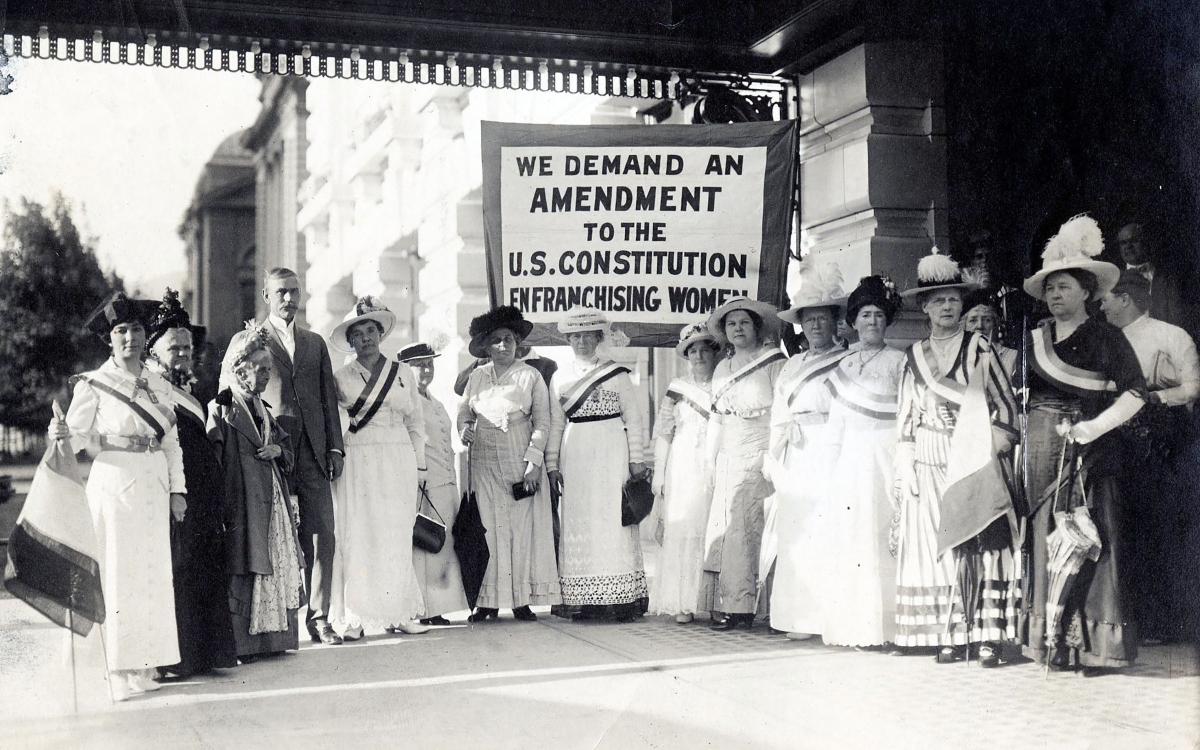 A new exhibition at the Utah Museum of Fine Arts (UMFA) at the University of Utah celebrates voting rights anniversaries in 2020, including the 150th anniversary of Utah as the first place where women voted in the modern nation. But Utah Women Working for Better Days! is less a history lesson than it is a provocation: What do "better days" look like to you?
The exhibition was organized in collaboration with Better Days 2020, a local organization championing Utah women's history across the state, and with the U's J. Willard Marriott Library's Special Collections, which loaned historical artifacts on view.
Utah Women Working for Better Days! will be on view in the UMFA's ACME Lab Thursday, March 5 through Sunday, December 6.
---
The ACME Lab is an innovative space in the Museum's Emma Eccles Jones Education Center dedicated to community engagement and art experimentation. The UMFA gratefully acknowledges the support of exhibition and lab sponsor The JoAnne L. Shrontz Family Foundation and curatorial sponsor Sam and Diane Stewart Family Foundation. Support for this exhibition was also provided in part by a grant from The Andrew W. Mellon Foundation, with generous support from the National Endowment for the Arts and with additional support provided by The Hearst Foundations. The UMFA is funded in part by Salt Lake County Zoo, Arts & Parks (ZAP).
Organizers